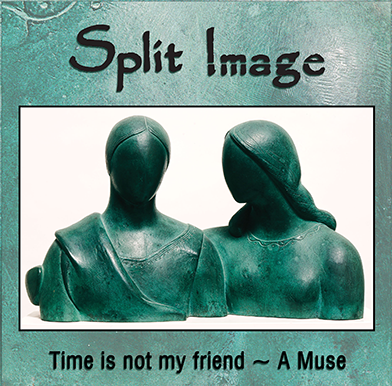 Split Image release their first single in vinyl, it contains two new songs: Τime is not my friend & A Muse.
The recordings took place in 2014 at Soundmachine Studio and the production was made by the Split Image. The single was released by Dead Scarlet Records at 5-6-2015.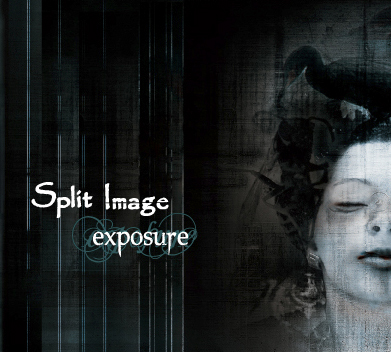 Dead Scarlet Records released the first album of Split Image named "exposure".
Although new material is available, "exposure" includes 13 selected tracks. They were all written and composed in the decade 1982-1992, but they were finally recorded in 2010-2011.
Dark sounds and melodies describe personal life experiences, mirroring the band's unique personal style.