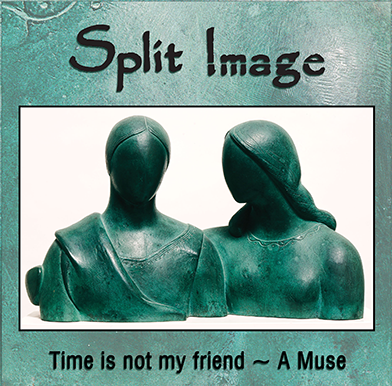 Split Image release their first single in vinyl, it contains two new songs: ΤIme is not my friend  &  A Muse. There will be also a free download coupon, to download the tracks , along with every disk , for those that they dont have a turntable.
The recordings took place in  2014 at  Soundmachine Studio and the production was made by the Split Image. The single is released by Dead Scarlet Records. More information about , where to buy, soon.release date is  5-6-2015 and there will be a Release Party at Ghostown at the same day(Look at the Events)
Buy the Single:  Split Image  - ΤIme is not my friend - A Muse
Those of you who had already bought the single , you can FREE download the  2 tracks in mp3 format, using the coupon included,  by clicking the above link.
Instructions:
1) You must create an account providing a valid email ( it will be used for account confirmation and in order to receive your download link)
2) Your coupon is only valid for the selection  :  Split Image - Time is not my friend - A muse (All Tracks)
3)Please enter the coupon number, in the appropriate cell,by clicking the " Enter a coupon" tab before checkout.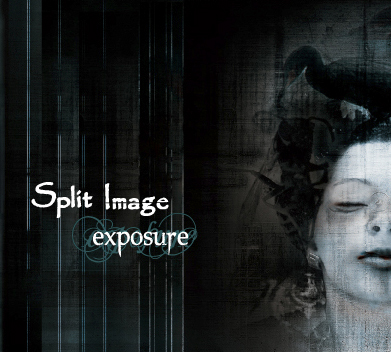 Dead Scarlet Records released the first album of Split Image named "exposure".
Although new material is available, "exposure" includes 13 selected tracks. They were all written and composed in the decade 1982-1992, but they were finally recorded in 2010-2011.
Dark sounds and melodies describe personal life experiences, mirroring the band's unique personal style.
Tracklist
1   Never Again
2   When the Spring Comes
3   Go Away
4   Unaware
5   Habeas Corpus
6   Darkness
7   Landed on Earth
8   In Better Days
9   A Wish as it Falls
10   Hesitation
11   Friday Night
12   City Hole
13   Exposure